Welcome to Trinity Episcopal Church!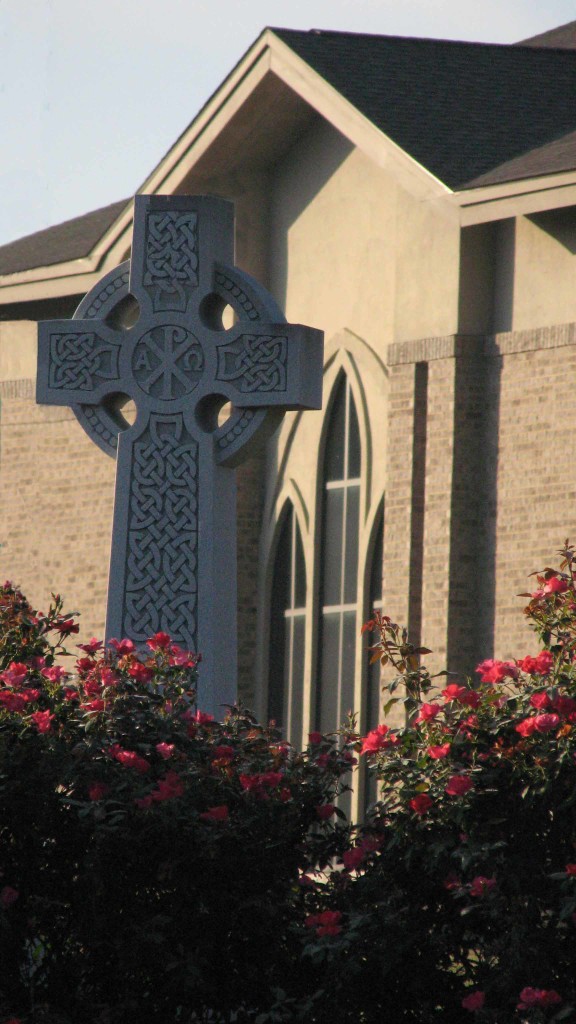 We strongly believe that welcome is at the heart of the Gospel.  We are an inclusive congregation, welcoming all God's children.  Wherever you are in your spiritual and religious journey, you are welcome to be part of our church community. Finding your way among us is something we know you will do at your own pace, and in your own way. We invite you to worship with us no matter where you are in your journey as  together we find ourselves as a community of faith. 
Trinity Episcopal is a blend of long-time members and newcomers, life-long Episcopalians and those new to the Episcopal Church. We are the spiritual home of young-adult and mid-life singles, families with toddlers, teens and college students, as well as many active seniors in the prime of their lives. 
We provide lifelong discipleship for all through worship and education, Bible and book studies, and opportunities for mission work, both within the local community and beyond. We are called to build community in Christ's name. 
We hope that this website is just a touch of what you will find when you come to Trinity Episcopal Church.
If you have questions, or would like to talk to the Very Rev. Joan Kilian, don't hesitate to email or call us at 912.489.4208 if you have further questions.
Service Times:
Sunday Eucharist
8:15 a.m. (traditional language, no music)
10:30 a.m. (contemporary language, music)
Wednesday Eucharist
5:30 p.m. (informal)
Subscribe to the Trinity Trumpet Newsletter