Trinity is a vibrant, growing, diverse, multi-generational congregation with strong ties to our neighboring Georgia Southern University community.  Come worship with us!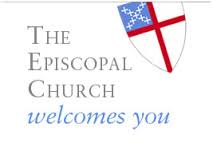 Current Events:
8:15 a.m. Holy Eucharist Rite I
9:30 a.m. Coffee Hour/ SPARK for kids/Adult Bible Study
10:30 a.m. Holy Eucharist Rite II
January 23rd Endowment Board Low country boil & oysters
January 25th Bishop Benhase visits Trinity – one service at 10:00 a.m.