Trinity is a vibrant, growing, diverse, multi-generational congregation with strong ties to our neighboring Georgia Southern University community.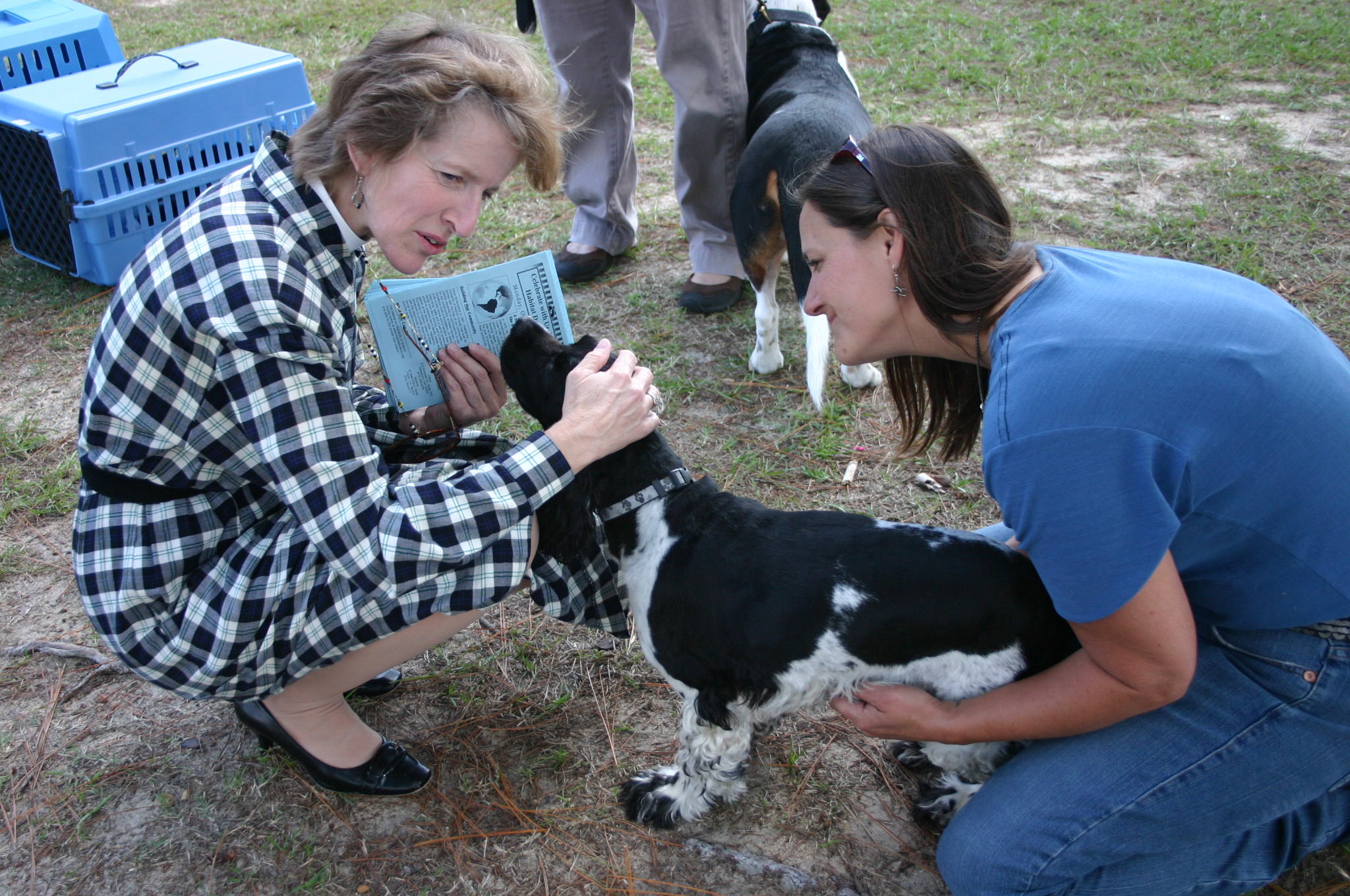 We're a congregation that looks outward to be about God's work in this world through:
- Rebecca's Cafe (our soup kitchen)
- Donations for the Food Bank collected every Sunday
- Loving Hands knitting ministry
- Kairos prison ministry
- Benefit Concert Series
- Relay for Life fundraising
- Episcopal Relief and Development
- Mission trips
- Support of our Episcopal Campus Ministry @ Georgia Southern University
- Silver Lining Club (for those with Alzheimers and their care givers)
-
Three free yoga classes per week

- Parishioners who volunteer invidually at Hospice, the Averitt Center for the Arts, Statesboro Regional Library, East GA Regional Medical Center
… and so much more.
Contact us below to see how you can get involved!